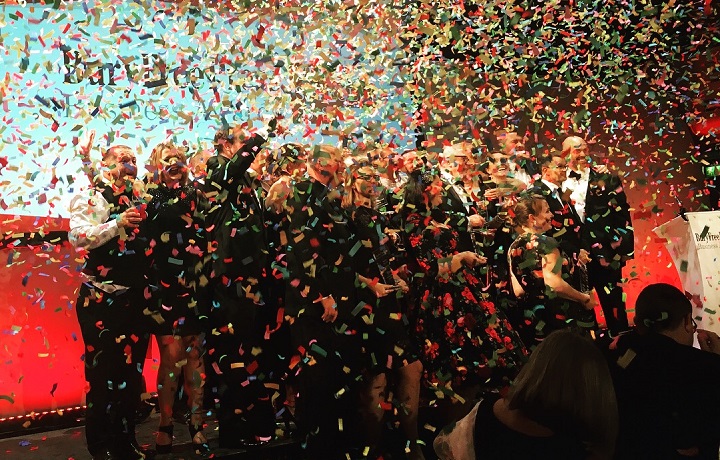 In 2011 West Suffolk Council and its partners created and launched the West Suffolk Business Festival. Today, in a format that has now inspired many, the festival has become the eastern region's leading festival of business.
Each October, West Suffolk celebrates the success of its businesses over a 10 day period, culminating in a Business Awards ceremony in Bury St Edmunds.
The festival sees over 2,000 representatives from businesses and skills institutions come together to showcase business across West Suffolk at events which promote collaboration, networking, skills development, and celebrate our success stories.
You are more than welcome to attend the West Suffolk Business Festival. To find out more visit the West Suffolk Business Festival website.
One more reason why West Suffolk is the location for your business.