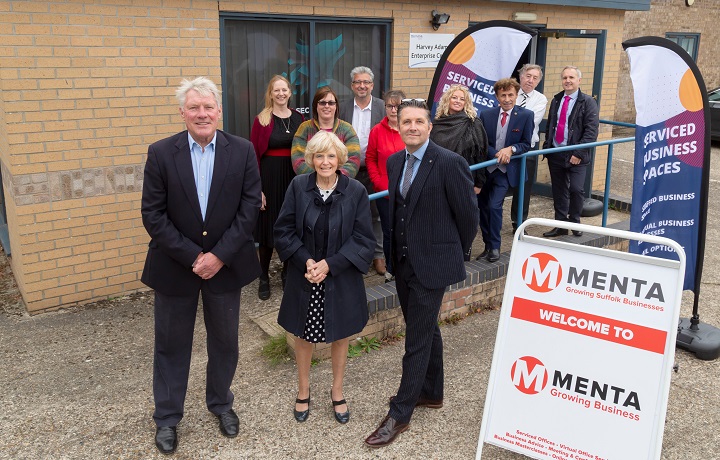 The thousands of businesses that are based in West Suffolk have either started here, grown and expanded here, or have chosen to move and make their home here – West Suffolk is the location for them. You will have seen and heard that for yourselves from the interviews of some of West Suffolk's key and major employers across the website.
West Suffolk is also home to the numerous partner agencies that the council works with, and it is also thanks to them that West Suffolk is the perfect location for business.
From the many partners that made the West Suffolk Business Festival the success it has become (it was also the first of its kind in the UK, now copied by many), to the business support providers, who advise on starting and growing a business and providing funding advice, to those helping to reduce carbon emissions and costs, West Suffolk is the location where you can find the support that you need to help you succeed.
West Suffolk Council and our partners will help make West Suffolk the location for your business, your lifestyle, and your future.