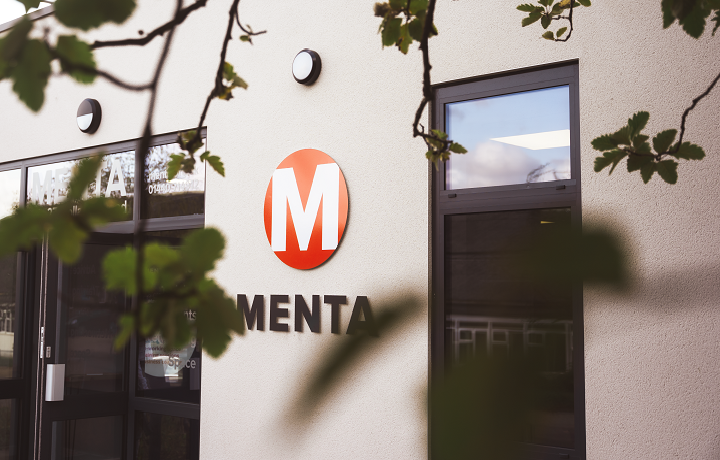 Having started life in Whiting Street, Bury St Edmunds, our home-grown enterprise agency MENTA, not only offers business advice but today it provides business units, co-working space, training sessions and events across the Norfolk and Suffolk region.
Rated as one of the top three business training providers in the UK, MENTA is proud to serve Suffolk and Norfolk and have one-stop-shop business hubs in Bury St Edmunds, Brandon and Haverhill.
Whether you're thinking of starting a business, have recently started your business, or have been established a while, MENTA is on hand to help guide you to the next level, wherever in West Suffolk you are located. 
MENTA's commercial property portfolio allows you to enjoy the benefits of renting fully-serviced, furnished business units offering essential business services (including Wi-Fi connection, telephone line, photocopying, deliveries and post handling). Or their bright and buzzing drop in office space @Inc - Co-working space situated in the heart of Bury St Edmunds provides a flexible, modern approach to office working. If you want freedom of having your own workspace away from home, as and when you need it, @Inc is for you.
Wherever you are in West Suffolk and wherever you want to be. MENTA is the location for support.