The cost of running a business in West Suffolk may be low but the quality of life is high. West Suffolk Council is doing everything we can to make this the location for your business.
Here's a few facts about West Suffolk and some of the things we have been doing: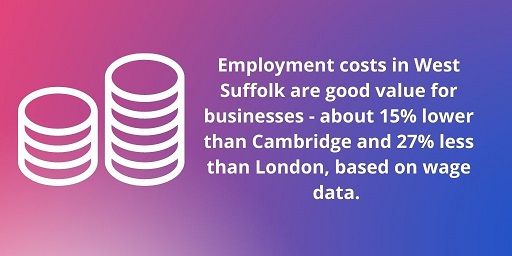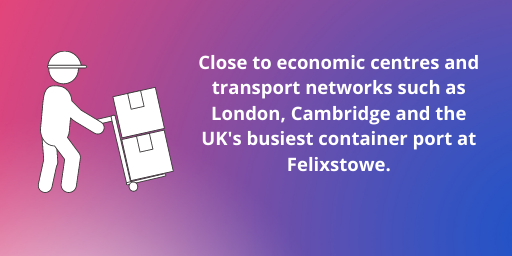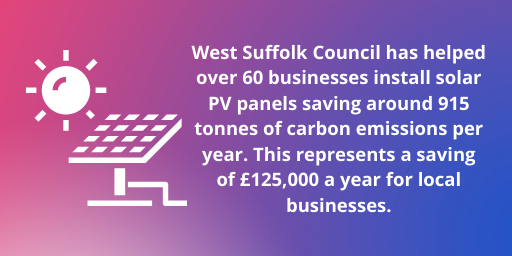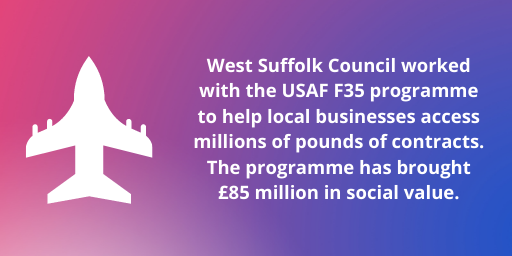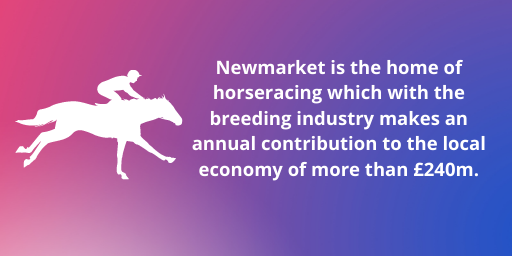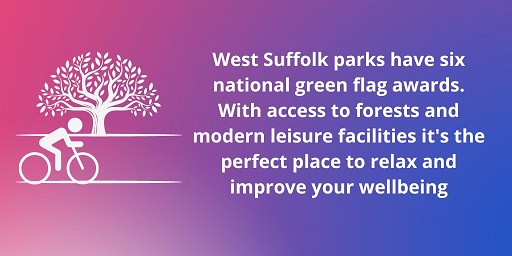 The Suffolk Observatory offers more in depth statistics and information on the area and Suffolk.