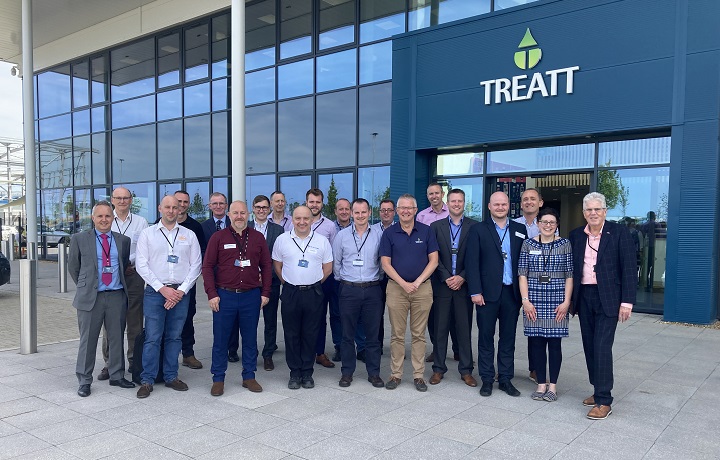 With a thriving advanced manufacturing and engineering sector throughout West Suffolk, it was no surprise when in January 2019, we saw the establishment of the West Suffolk Manufacturing Group. A group of businesses within the sector who come together to share ideas, challenges and best practice within a culture of mutual support and encouragement.
With such a level of interest in this group from the sector, alongside a recently opened new £10m STEM Centre in West Suffolk, West Suffolk Council took the somewhat straightforward decision in December 2021 to invest in excess of £10m in a new home to support start-up and fledgling businesses within this key sector.
Further details on the development of this hub will be forthcoming as this development moves forward.
Just another reason why West Suffolk is the location for you and your advanced manufacturing and engineering business.