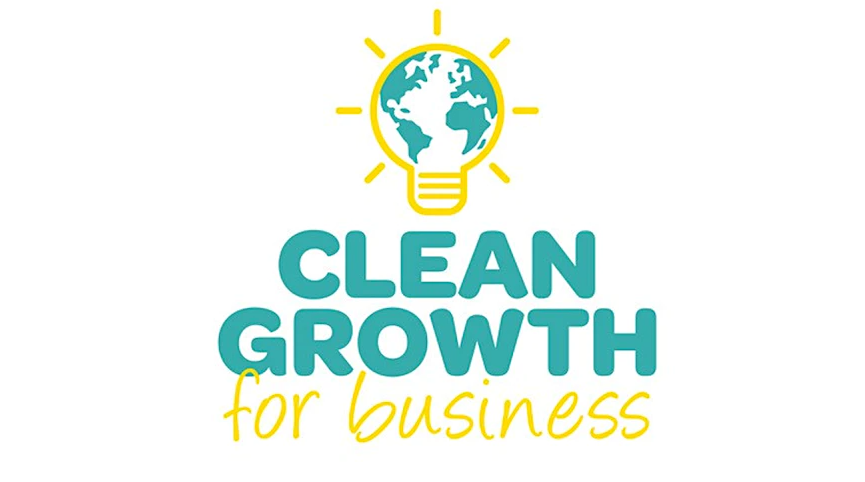 Clean Growth for business webinars and in-person event
Thursday 27 October 2022
New Anglia LEP has secured funding from the UK Community Renewal Fund.
Part of the £2.2m funding will be used to deliver a series of events which will take place over the period of 7-18 November looking at how to promote sustainable best practice to businesses to deepen knowledge/awareness as well as build collaboration and innovation leadership across the region.
The following webinars are available to book onto for free:
The UK Community Renewal Fund aims to support people and communities most in need across the UK to pilot programmes and new approaches to prepare for the UK Shared Prosperity Fund.