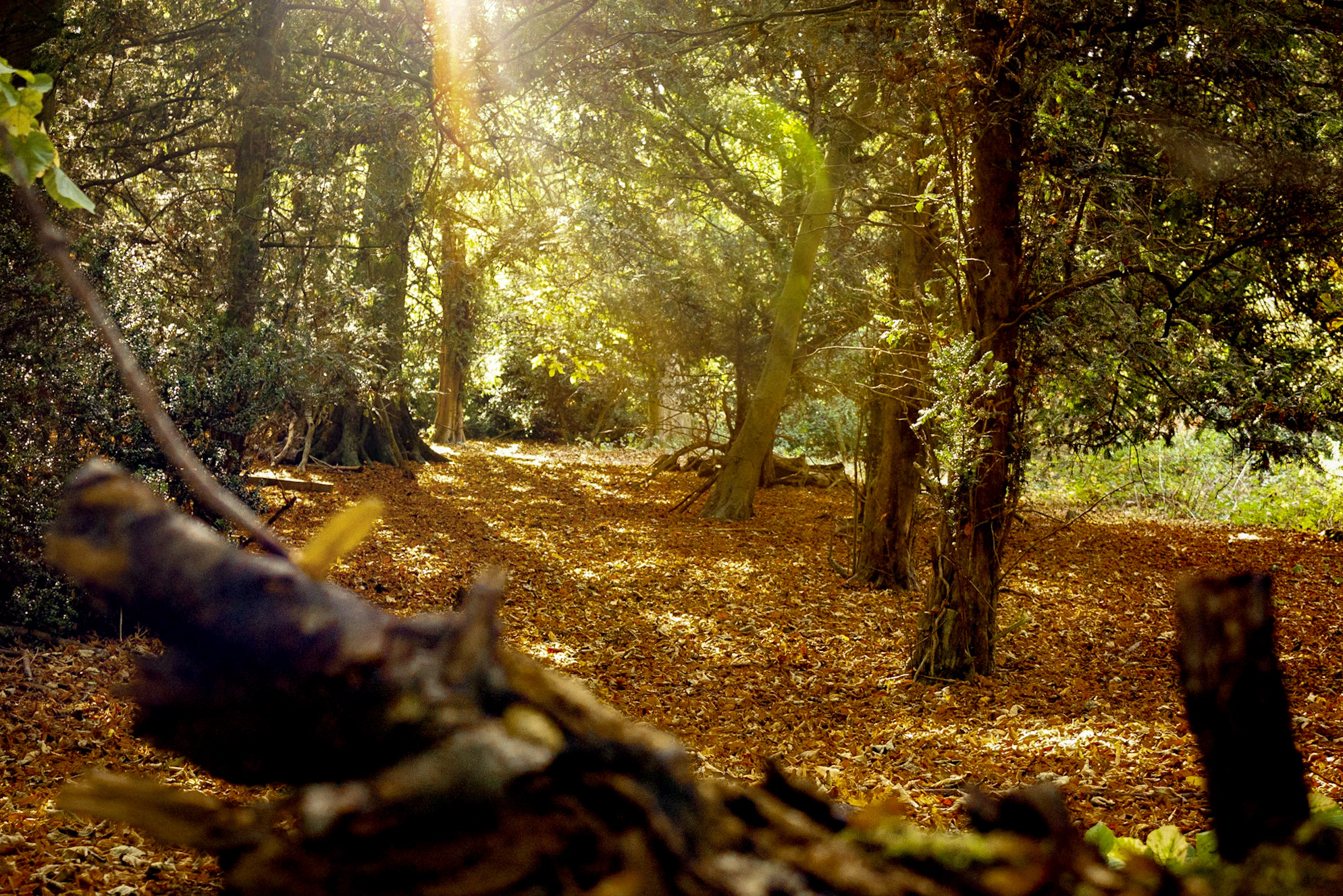 Funding boost for Bury St Edmunds and Beyond and Discover Newmarket
Wednesday 1 March 2023
West Suffolk Council received £23,612 from the UK Government through the UK Shared Prosperity Fund, which will be split equally between the two Destination Management Organisations within the district.
West Suffolk has plenty to offer with historic towns, Green Flag award winning parks and a range of chain and independent shops, cafés and restaurants as well as a number of amazing visitor attractions. The millions of trips made each year have created a strong visitor economy which supports around 11,000 jobs and contributes an estimated £553 million to the local economy.
Bury St Edmunds and Beyond and Discover Newmarket work with local tourism businesses and stakeholders to promote the area as a key destination and ensure both towns and surrounding areas remain compelling to visitors, helping them continue to grow and reach their potential as top tourist destinations.
With the funding Bury St Edmunds and Beyond will develop new and engaging content for social and digital advertising to drive visitors to their website where they can find out more and book. Discover Newmarket are using the funding to create a series of Google Ads and social media posts to promote their Stay/Do/Eat campaign.
Cllr Susan Glossop, Cabinet Member for Growth, West Suffolk Council said "Securing the funding through the UK Shared Prosperity Fund to support Bury St Edmunds and Beyond and Discover Newmarket to develop digital campaigns will have a significant impact on the local economy. Promoting and marketing West Suffolk as a tourist destination will drive more visitors to the area and will ensure the sector continues to flourish."
Sue Warren, Bury St Edmunds and Beyond Brand and Marketing Manager, said: "Bury St Edmunds and Beyond are very appreciative of this funding through the UK Shared Prosperity Fund which will be used to fund both digital and some print marketing resources to encourage more visitors to Bury St Edmunds which will benefit local businesses."
Tracey Harding, Discover Newmarket Manager, said: "We are delighted to be awarded this funding which provides a wonderful opportunity for us to promote our tourism businesses and attract visitors to the home of horseracing. Providing the perfect platform to encourage overnight stays and longer breaks and explore all that West Suffolk has to offer."