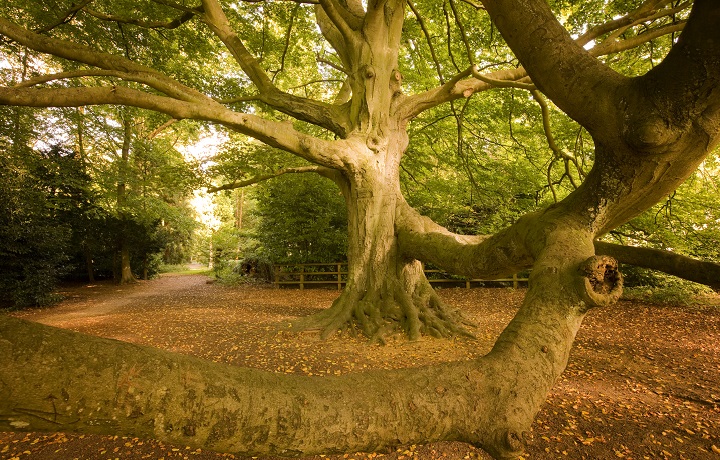 Only 10 minutes from the A11 and approximately 40 miles from both Cambridge and Norwich, with an hourly train service to both, Brandon is literally in the heart of the Cambridge Norwich Tech Corridor.
The existing commercial area has a number of specialist companies in the manufacturing, construction, engineering and logistics sectors, and the town is also a service centre for the local population and American air force families.
It has a good range of services and independent shops as well as a twice-weekly market. The natural environment has aided the town's prosperity, as The Brecks are a protected area with a unique flora and fauna which draws visitors interested in its wildlife and beauty.