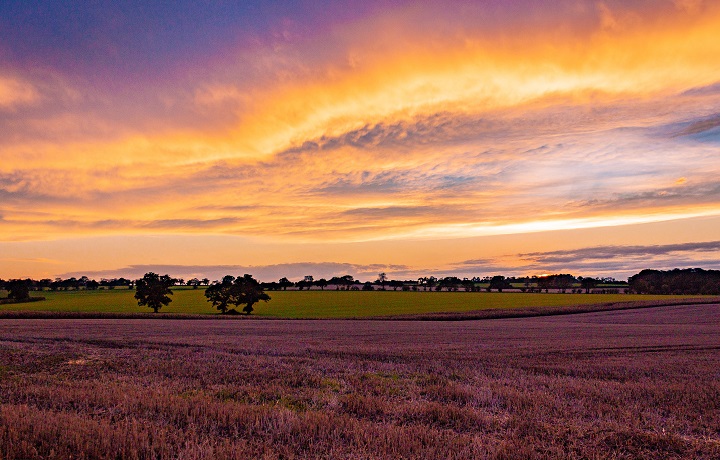 If West Suffolk's stunning towns don't offer you the tranquillity you desire for your business, lifestyle or future, then we are sure one of our beautiful villages will.   
 
From 'The Brecks' in the north, the truly lovely setting of the business hubs The Fornham's have to offer in the east, or the glorious beauty of Cavendish in the south, West Suffolk, is blessed with picture postcard villages in abundance. 
There are plenty of public footpaths and guided walks that weave through the rolling countryside. Or maybe you will enjoy one of the many parks; West Stow Country park lets you step back in time to Anglo-Saxon village life, a wildlife oasis can be found at Lackford Lakes, and Ickworth Park flaunts manicured gardens and landscaped parkland. Not to forget that we are constantly being awarded the nationally acclaimed Green Flag Award for many of the parks and outdoor spaces in West Suffolk.
For some though, village life has to be hand-in-hand with a great pub and West Suffolk is spoilt for choice. One of the world's leading breweries, Greene King, is based in Bury St Edmunds, and the village of Ingham has it's very own brewery, Brewshed, where they brew award winning beer, so there is no shortage of beer or pubs. The likes of The Chestnut Group's Weeping Willow in Barrow to the Elveden Estate's Guinness Arms in Icklingham, there is a wonderful, diverse quality of offering which may complicate your decision!